Websites. Mobile Apps. Cloud Solutions
Creative IT Solutions
How can help you
A Complete IT Solution
Our team is built to include a large skillset to manage all your IT solutions. We believe there are three main parts to a successful IT solution
Design
Careful understanding and design of the solution, so you, and our team, know exactly what needs to be delivered.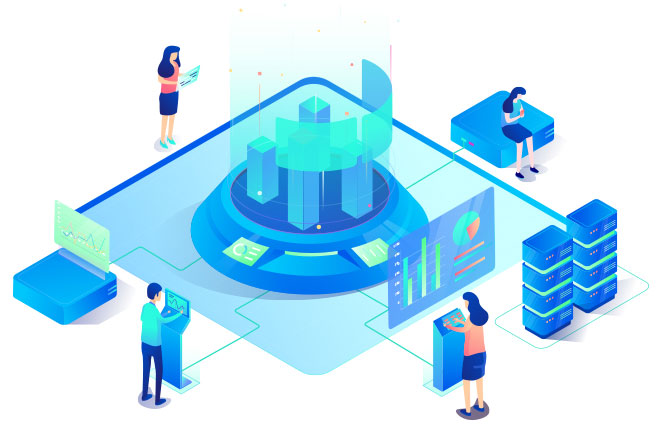 Build
The development, configuration or implementation phase where we build the solution according to the design.
Manage
Offering services, and platforms where we can manage and maintain the solution whilst offering support.
About IDM2
We manage your IT, so you can run your business.
IDM2 aims to offer a complete solution. We understand clients aren't always IT savy, or have the time to take care of IT based tasks. IDM2 offers services and plans that not only delivery a solution or product, but manage and maintain it moving forward.
IT is our job, so we take this of your hands completely. All we need is an intial meeting to understand your requirements and obtain any material we need for the project and then leave you to carry on with your own business, while we build the solution that will save you time and money.
We have a multi-tiered team that looks after a project from design, development, and training, from start, to finish.
With all IDM2 solutions we endeavour to design and deliver solutions that don't just look pretty, but offer Return on Investment.
Our process starts by listening to your requirements and understanding your business. Once we understand this, we can build a solution that can ensure will
Save

you time

Increase efficency

Increase user engagement

Generate more sale
We guarantee a happy customer.
We stage all our projects in phases that ensure you only pay for what has been delivered and you're already happy with.
Normally we request a "refundable" deposit at the commencement of the project, and then each milestone payment for the project is only paid once you have reviewed the work that has been done, happy with it, and agree to move to the next stage
We continue to support it.
This is our main game!
We don't believe in delivering an IT solutoin that's left in your hands to  manage and support it. 
We offer a number of support and maintenance plans (Care plans) that make sure your website, app, or cloud solution is always running well and we catch any issues before you even notice them.
Our Services
Complete Website and Hosting Solutions
Our website and online application solutions don't end after design and development. We ensure your site and/or application is hosted and maintained on premium and secure servers located here in Australia. Here is a list of what you can expect when hosting your webvsite or online application with IDM2.
Cloud Services
IDM2 Cloud Solutions
News & Blog
Latest & Trending Blogs
Sed sagittis sodales lobortis. Curabitur in eleifend turpis, id vehicula odio. Donec pulvinar tellus egetmagna aliquet ultricies. nec eleifend sem convallis vitae.
Our Newsletter
Subscribe to our Newsletter & Get Update and News